OUR PURPOSE
At t leaf T we strive to bring our customers authentic, trusted, and remarkable tea experiences accessible to inspire explorative and everyday tea lovers.
We hope you enjoy our range of over 170 teas and infusions that have been tried and tested over almost 20 years.
Sustainable Packaging
We are committed to reducing our environmental impact by using sustainable packaging materials and production methods.
At t leaf T we,
· Are paid members of the Soft Plastics Recycling Scheme.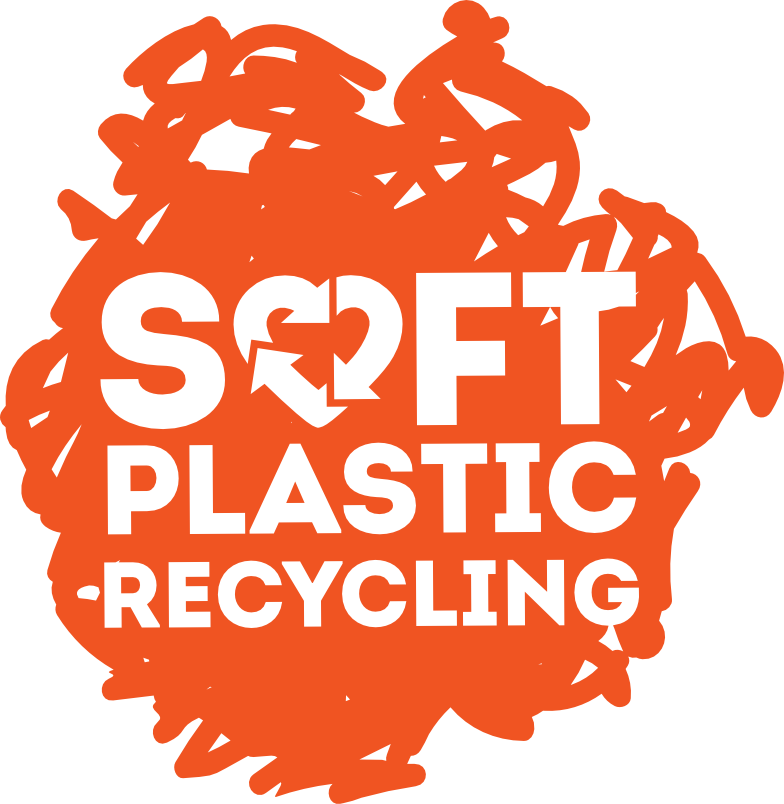 Our courier bags and foil pouches can be taken to a member of your local soft plastics recycling scheme. see here for outlets.
· Seal our recyclable cardboard boxes with paper kraft tape.
· Use biodegradable pallet wrap, that breaks down in landfill.
· Wrap our breakable products with paper-based fill instead of plastic.
· Up-cycle used cardboard boxes whenever possible.
Why does t leaf T use stand up pouches?
Our stand-up pouches are made from soft-plastic, with a thin foil lining providing a barrier from light, moisture, and air.
As flexible packaging, stand-up-pouches ship flat, stores flat, and are disposed of flat. This reduces the materials needed to produce them and the CO2emissions required to manufacture, ship them to us here in New Zealand, and they are more energy efficient than rigid packaging. Stand up pouches can easily be printed directly on which is not true of all rigid packaging and this allows t leaf T to eliminate the need for additional labels.
Why does t leaf T use non-compostable pouches?
At t leaf T we would love to offer a biodegradable and compostable pouch that meets our high standards for ensuring tea quality over our products shelf life, that also can practically be composted or recycled, however there are two main barriers.
Firstly, Compostable packaging is not accepted in council kerbside collections and compostable packaging is not recyclable so must end up in the landfill.
Secondly, Biodegradable pouches break down in storage. For teas to remain at the optimum flavour they need to be protected against light, aromas, moisture, and oxygen. Biodegradable pouches are designed to break down quickly in the environment, which means they will not provide the same level of protection and shelf-life as our packaging does.
We have tested compostable packaging by packing teas like Chai and English Breakfast teas. Over time there was a serious cross contamination of aromas. This reduction in quality is particularly concerning when offering high quality teas where their subtle aromas can easily be affected by stronger smells such as aromatic tea, spices, and coffee stored in the same area as teas and infusions.
So practically, t leaf T has made the decision to keep the flavour and quality integrity of our teas and stick with soft plastic packaging with a foil barrier, rather than compromise with compostable packaging that we doubt would ever end up being sent to an industrial composting facility.
As always, we are on the lookout for a better solution so we will keep looking.
Tea bag packaging
There are generally 3 main types of tea bags: Pyramid shaped tea bags made from PLA – Polylactic Acid (t leaf T only uses this type), old style paper tea bags (usually rectangular and heat sealed), Pyramid shaped tea bags, made from nylon.
PLA tea bags – used by t leaf T – commercially compostable and 100% non-gmo
PLA teabags have been around since the mid 2000's and they are 100% Plant based (non-petroleum based) and our NeoSoilon® Pyramid Tea bags are derived from sugar cane.
PLA (polylactic acid) is mainly extracted from corn or sugar cane and is then spun into thread which is used to weave the clear material that is used in t leaf T's teabags.
PLA behaves like a plastic, even though it is plant based, this enables the sealing of the tea bags using ultrasonic vibrations that effectively welds the seams together at a specific temperature without the need of petro-chemical based plastics.
PLA tea bags are 100% INDUSTRIAL or COMMERCIALLY COMPOSTABLE -100% NON-GMO
At t leaf T we would love our PLA tea bags to be easily home compostable, but the technology is not there yet. The technology currently exists to achieve home compostability, however it has the tea bag material breaking down in in a matter of weeks so this material would not be a practical option for a long shelf-life like product like tea.
Old Style Paper Tea Bags
Paper tea bags have been around for almost 100 years. They Require heat sealing to close the tea bag because the paper fibres do not naturally adhere to each other. To be able to seal the tea bags, petro-based nano plastics are blended into the tea bag material by the material manufacturers, about 2 % of the teabag, so that when heat and pressure are applied it melts the plastic and the teabag can be sealed.
So, most paper tea bags contain approximately 98% paper fibre, that will break down in home composting, BUT 2% of the teabag is petro-based nano plastics that are not compostable or biodegradable. Not an option for us here at t leaf T.
Nylon Pyramid Shaped Tea Bags
The nylon tea bag material has been around since around 1996 as the PLA technology did not exist at the time. The pyramid tea bags look nice, but the material is entirely a petro-based plastic. The cost of Nylon is substantially cheaper than PLA so low cost driven produces will mostly opt for nylon because of the price.
Nylon is not compostable or biodegradable so will be around for hundreds of years. Again, not an option for us at t leaf T!
In summary
No teabag solution is perfect but at t leaf T we believe that the PLA material we are using is the most sustainable solution currently for, convenience based, teabags. Every tea we sell is also available in loose leaf and is an even better environmentally friendly and sustainable option.