t leaf T is the home of New Zealand's most exciting range of teas and infusions from around the world.
---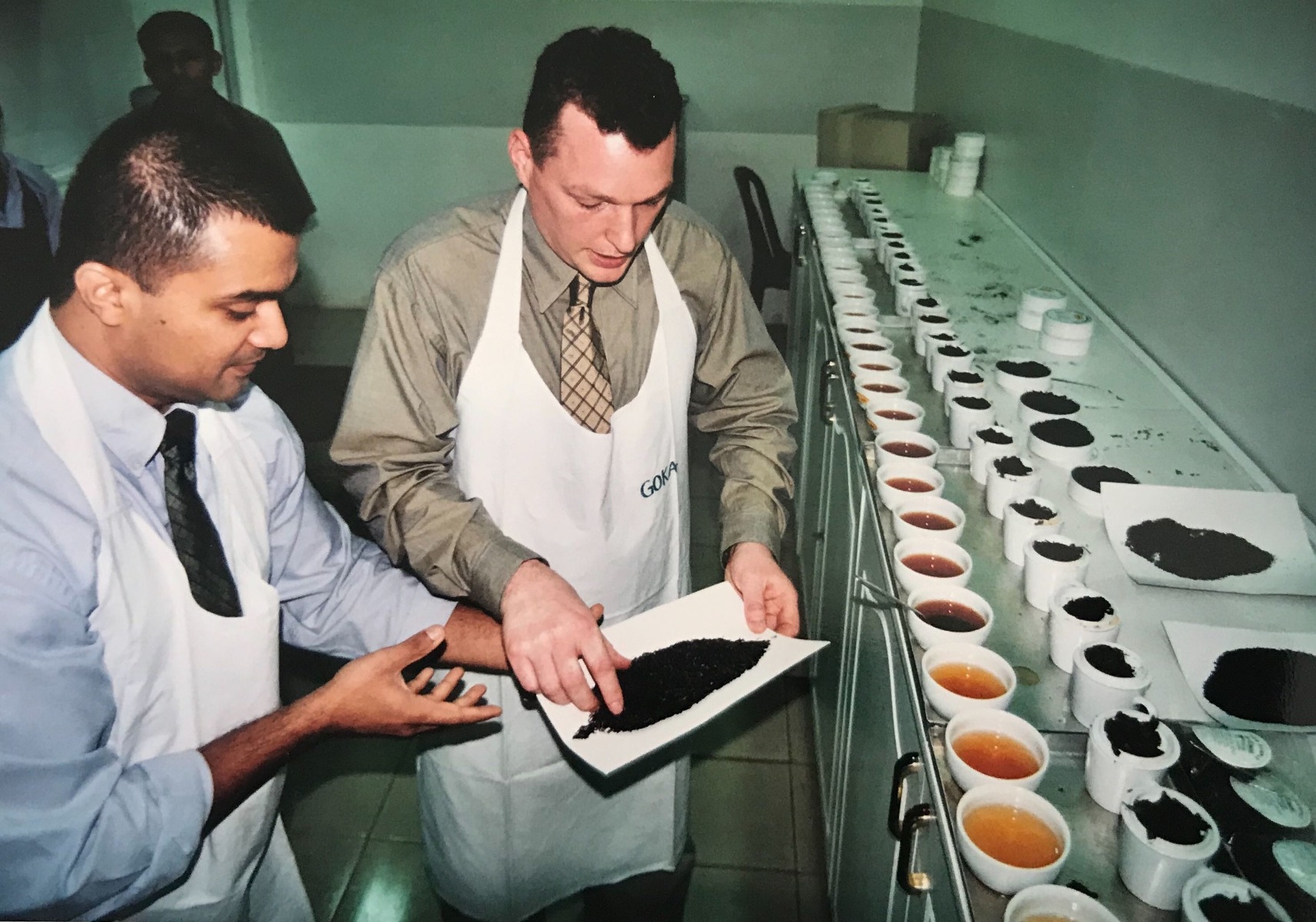 In 2005 John and Amanda set forth and built relationships with quality tea suppliers all over the world. Our mission at t leaf T remains unchanged to this day – inspiring our customers with their own remarkable tea experiences.
Based in Petone, Lower Hutt we have a local, small and committed team. We're passionate, constantly evolving and always learning from each other, our suppliers and our committed customers.
When you shop with us you'll always receive a true experience because we mean what we say and don't compromise on the quality of our service or our products. We encourage you to experience different infusions through smell and taste, explore the rich history of tea with our enthusiastic team and above all else, enjoy!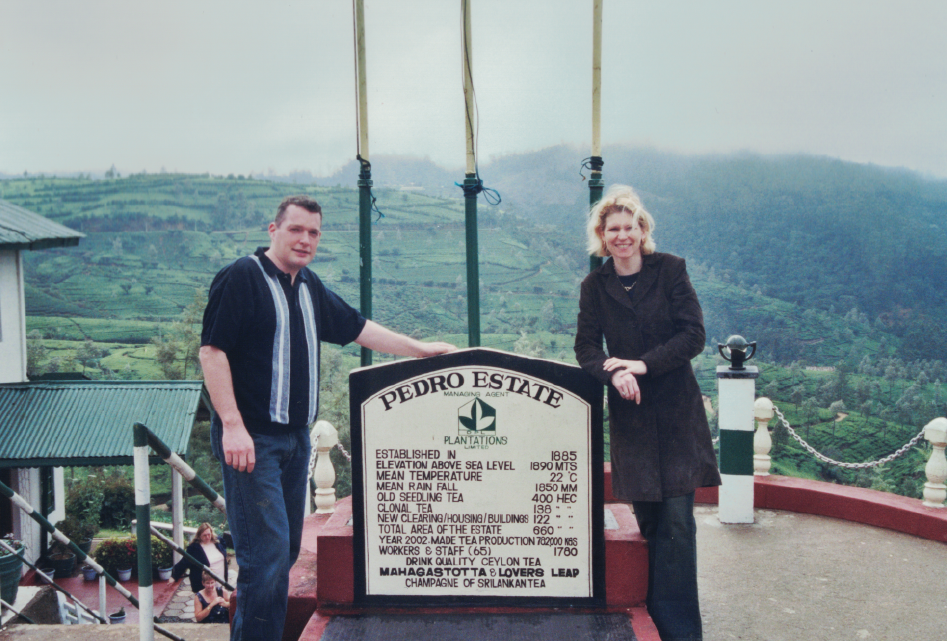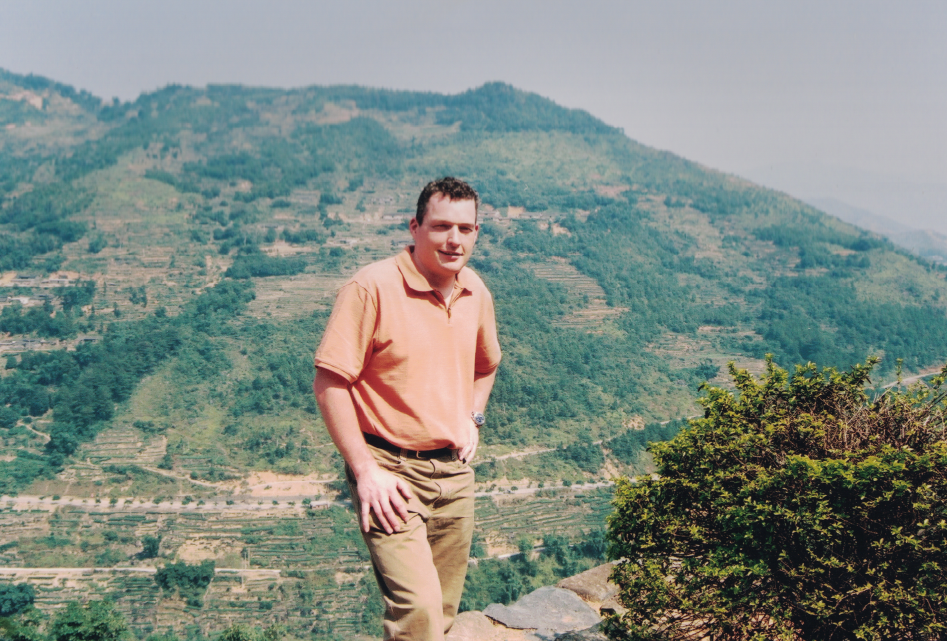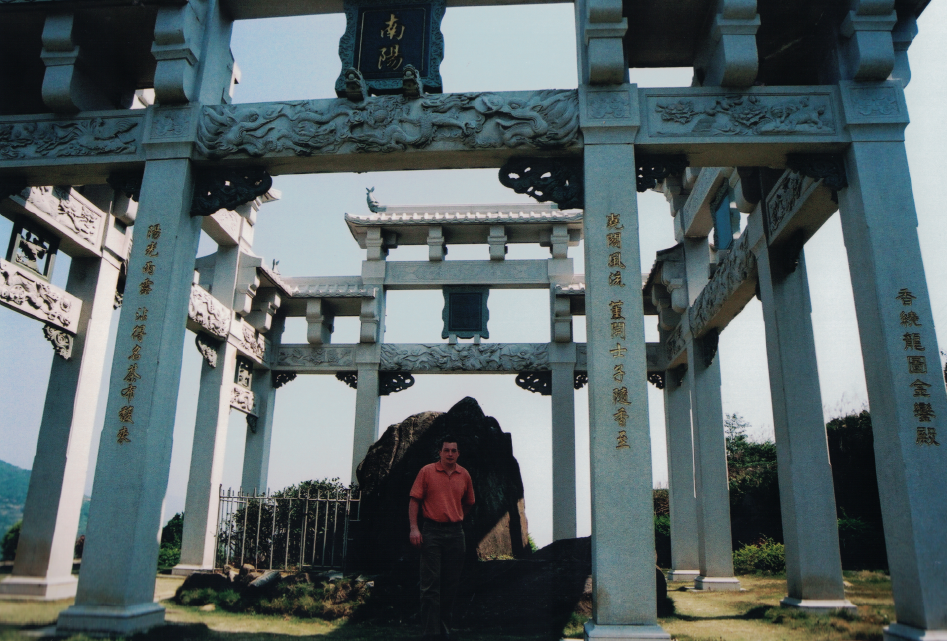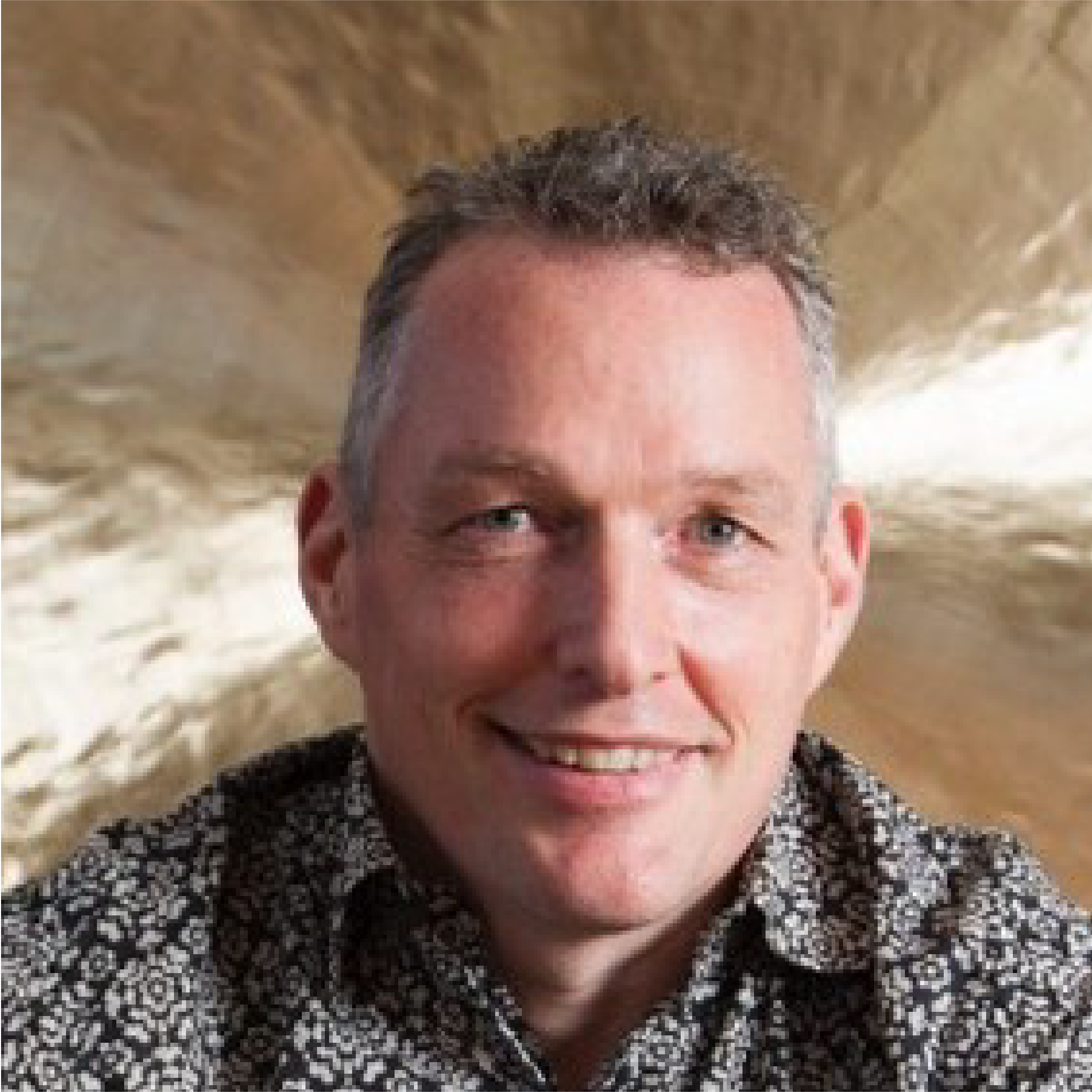 John began t leaf T in 2005 with his wife and business partner Amanda. He continues to oversee all facets of the business while still exploring new infusions and increasing our offerings. John can be found out at our HQ in Petone every day with his trusty side-kick Tia, a beautiful chocolate Labrador who is also an integral part of the t leaf Team.
John's go-to brew in the morning is an Irish Breakfast.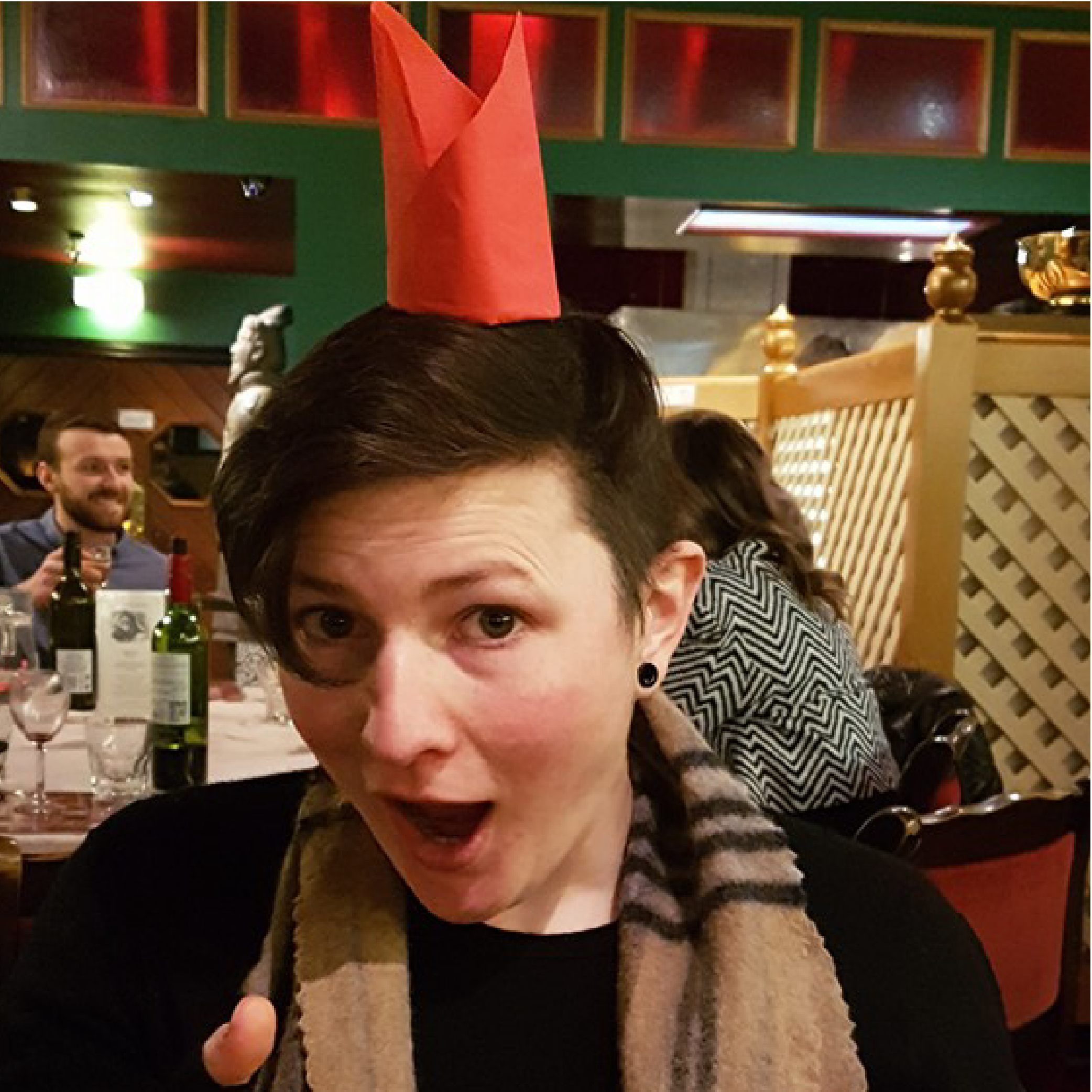 CUSTOMER SERVICE EXTRAORDINARE
Saz, our office manager, was actually the first employee of t leaf T back when it all began! After time away pursuing a culinary career overseas, she's back at the t leaf helm as John's right-hand gal, staffing the phones and organising everything else, keeping the show running like a well-oiled machine.
Her favourite brew? New Zealand Breakfast! Our Assam blend featuring New Zealand's own manuka.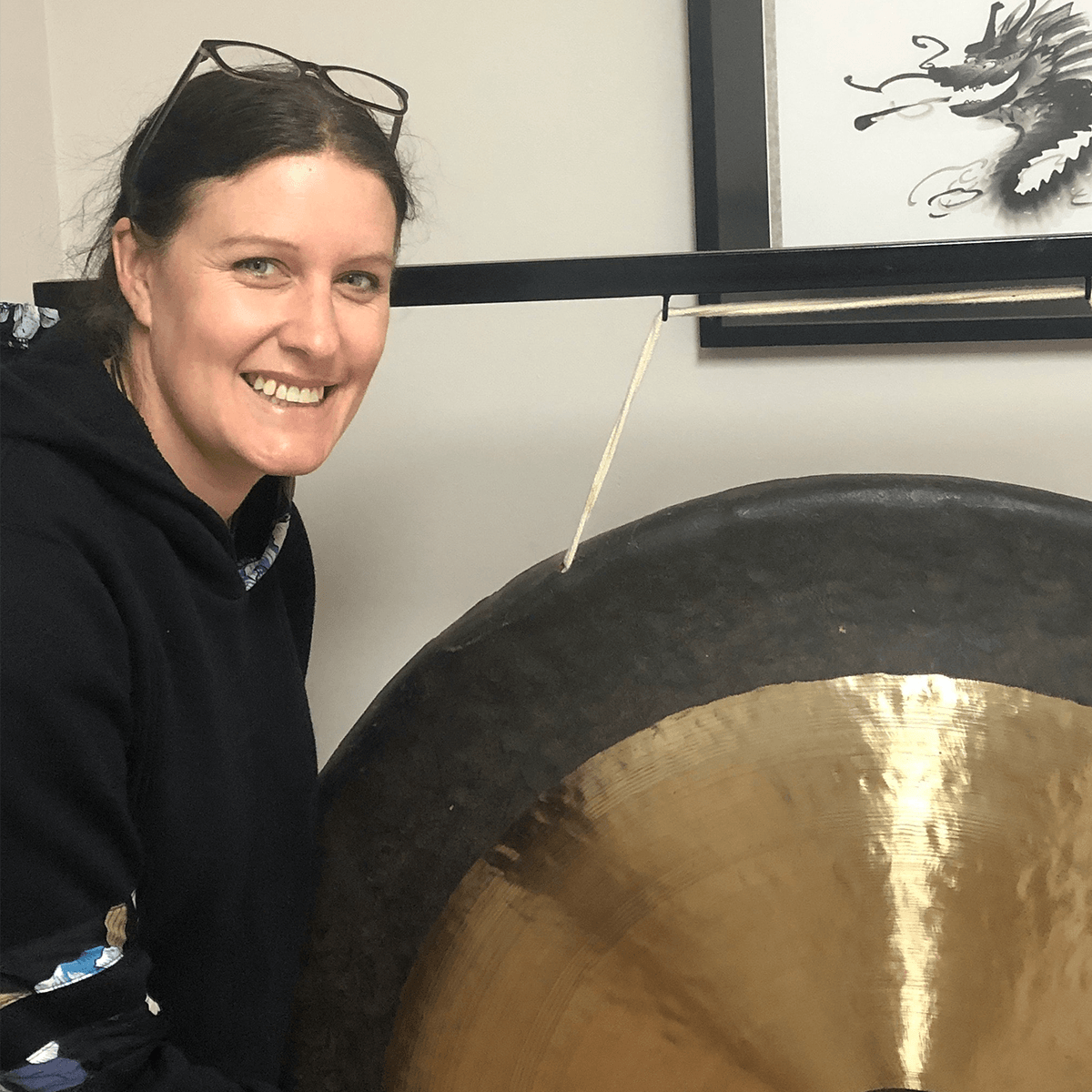 Julia, a mother of two has been with t leaf T since the start of 2021, relocating back to Wellington after being in Hawkes Bay for a few years. She has loads of experience in food manufacturing: coffee, ice cream, raw juice and now, Tea!
Julia runs the production department ensuring the team has all 165+ teas blended safely and beautifully packed, ready to go out to our wonderful customers!
Her favourite brew? Wellington Breakfast by day, Restful by night.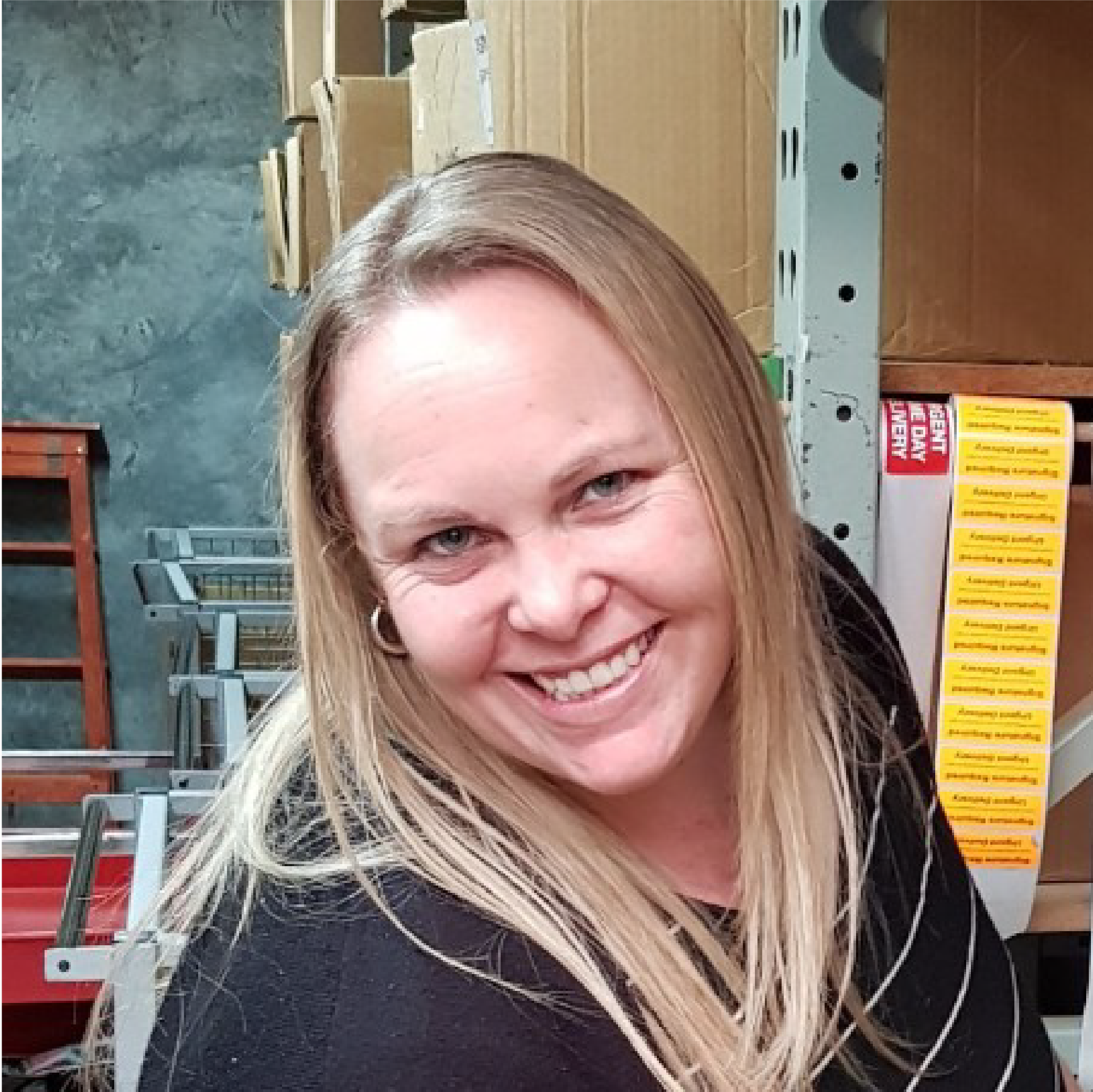 NATIONAL DISTRIBUTION MANAGER
Our ability to promise same-day dispatch is made easy thanks to Erin. Joining the t leaf T family in 2014, Erin is our go-to girl for getting all wholesale and retail orders out the door by 4 pm – EVERY DAY!
Always on her feet and lending a helping hand to the rest of the team, this hard-working Mum of three constantly leads by example.
Her favourite brew? Erin sticks to the classics and would never turn down a cup of English Breakfast (with a splash of milk).